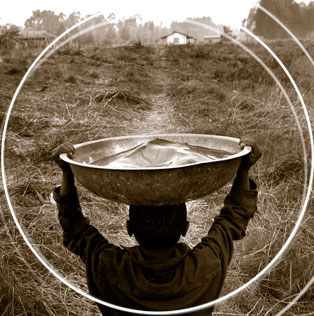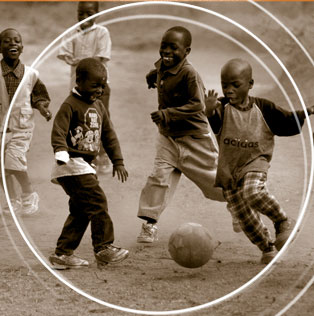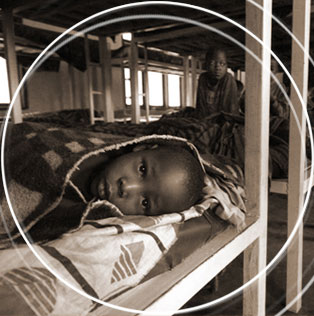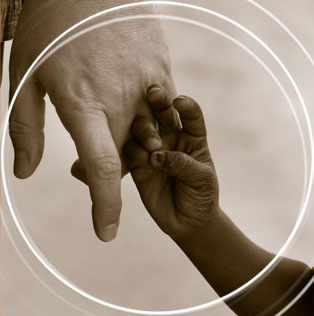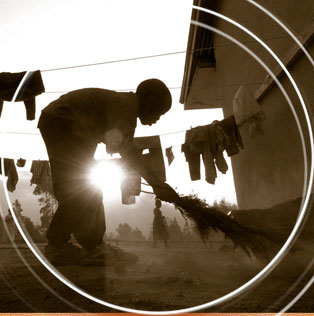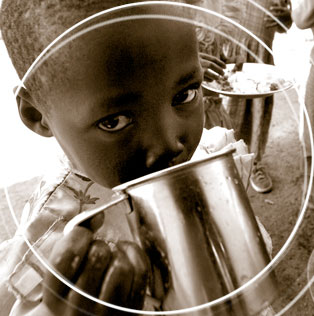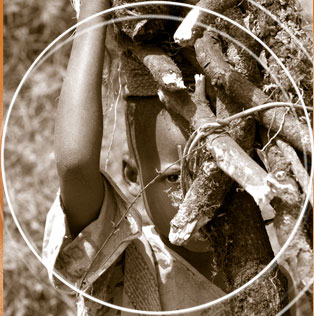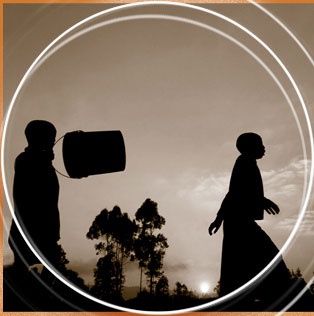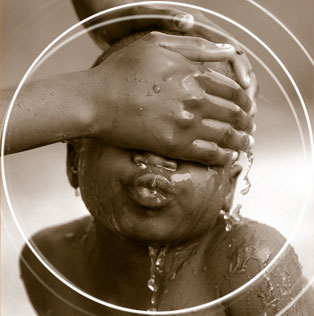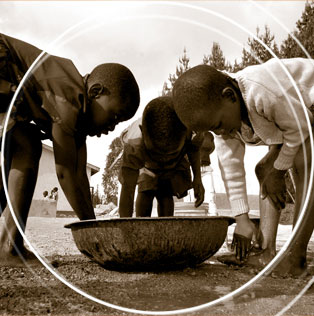 A community's vision creates
a center for children orphaned
or left vulnerable by HIV/AIDS.

Lundy Foundation develops a
protocol for conducting empirical
research that assesses the well-being
of orphaned and vulnerable children.

Lundy Foundation advocates for the
inclusion of impact evaluation
in all foreign assistance programs.

Lundy Foundation supports the
building of leadership capacity
at the individual, organizational
and community levels.

Join us in turning lives around
with small acts of caring.

Who we are,
team members and
contact information.