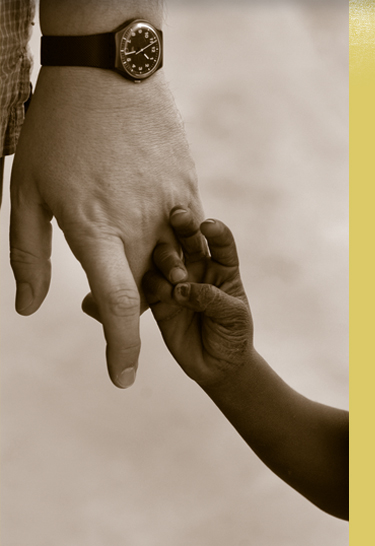 Among our accomplishments, the Lundy Foundation:
Has pioneered a research protocol that measures children's well-being used globally to improve young lives.
Has successfully advocated that Congress pass legislation that will ensure U.S. foreign aid is spent wisely and is creating intended results.
Has successfully worked with Test & Treat to End AIDS (TTEA), an international partnership consisting of clinical, policy and research experts in HIV/AIDS, to win support for a new approach to eliminate HIV infections around the globe using existing technologies.
Has conducted a closed door briefing on Capitol Hill for members of the U.S. Senate and House of Representatives on how test-and-treat can save significant taxpayer dollars and lives.
Has helped TTEA leverage $100,000 of donor funds into $110 million of federal support for the test-and-treat strategy — a return of $1,100 for every dollar donated.
Has successfully developed, implemented and evaluated two multi-million dollar leadership development programs for non-profit community members.
Has supported the development of the award-winning feature documentary (LIYANA) that takes an in-depth look at the real lives of orphaned children in Swaziland, Africa.
Has consistently emphasized efficient and effective use of donations, with approximately 90 cents of every dollar donated going to programs.
We invite you to join us in impacting lives by making a tax-deductible contribution. Contributions for those 70 ½ years and older made directly from a qualified IRA account meet required minimum distribution(RMD) rules up to $100,000 annually and are a tax-free transfer (non- taxable).
For more information, including how to make a donation of stock or property, please contact Victor Dukay, Ph.D.
vic@lundyfoundation.org or 303-825-0888 ext. 3 (USA)