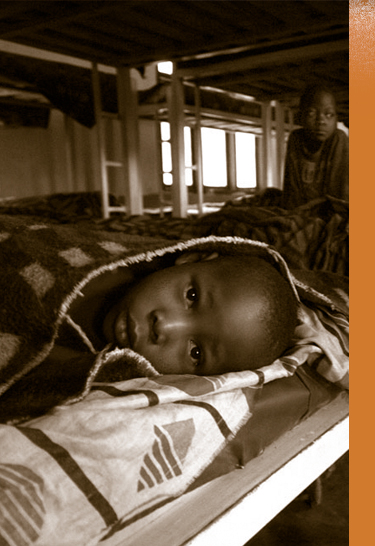 Who We Are
"Too often we underestimate the power of a touch, a smile, a kind word, a listening ear, an honest compliment or the smallest act of caring, all of which have the potential to turn a life around."
– Author Leo Buscaglia
The Lundy Foundation, a virtual operating foundation, has been turning lives around with small acts of caring since 1991. From the beginning, we have worked with communities across the globe to provide support, advice and skill building as community members themselves have tackled critical social issues.
Over the years, we have focused our work primarily on supporting research and training aimed at improving community infrastructures to respond to urgent social needs. These core values are at the heart of our work:
We guide rather than dictate. We don't provide solutions; we help community members create their own solutions.
We leave a tangible legacy. Each project fosters participants' leadership skills so that communities are better-positioned for the challenges ahead.
We measure what we do. Each project includes rigorous evaluation so we know it has been effective, has used resources wisely and can be sustained as needed.
We provide the know-how for successful projects. As an operating rather than a grant-making foundation, we partner with some of the world's most prestigious funders, including the Rockefeller Foundation, W.K. Kellogg Foundation, AT&T Foundation, Western Union Foundation and Newmont Mining Corporation.
"You cannot do all the good the world needs, but the world needs all the good you can do.
– Anonymous